Open House 4239 Coronet Canton
New Listing In Canton!

OPEN HOUSE
Sunday, November 11, 2018
12:00 pm - 3:00 pm
https://www.agemyrealestateservices.com/details.php?mls=138&mlsid=21521079®ister=1#21521079

Great Community and near EVER YTHING! A must see! Please call me if you have any questions.
Jim Agemy
Expert Realty Solutions
The Agemy Team
586 741 1299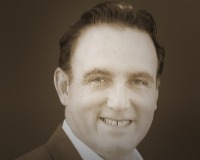 There are few things that bring me more joy than helping people find a home. The home is where most of us build our lives and create memories. This is one of the driving forces as to why I have been....